Hydrosol - Lavender or Frankincense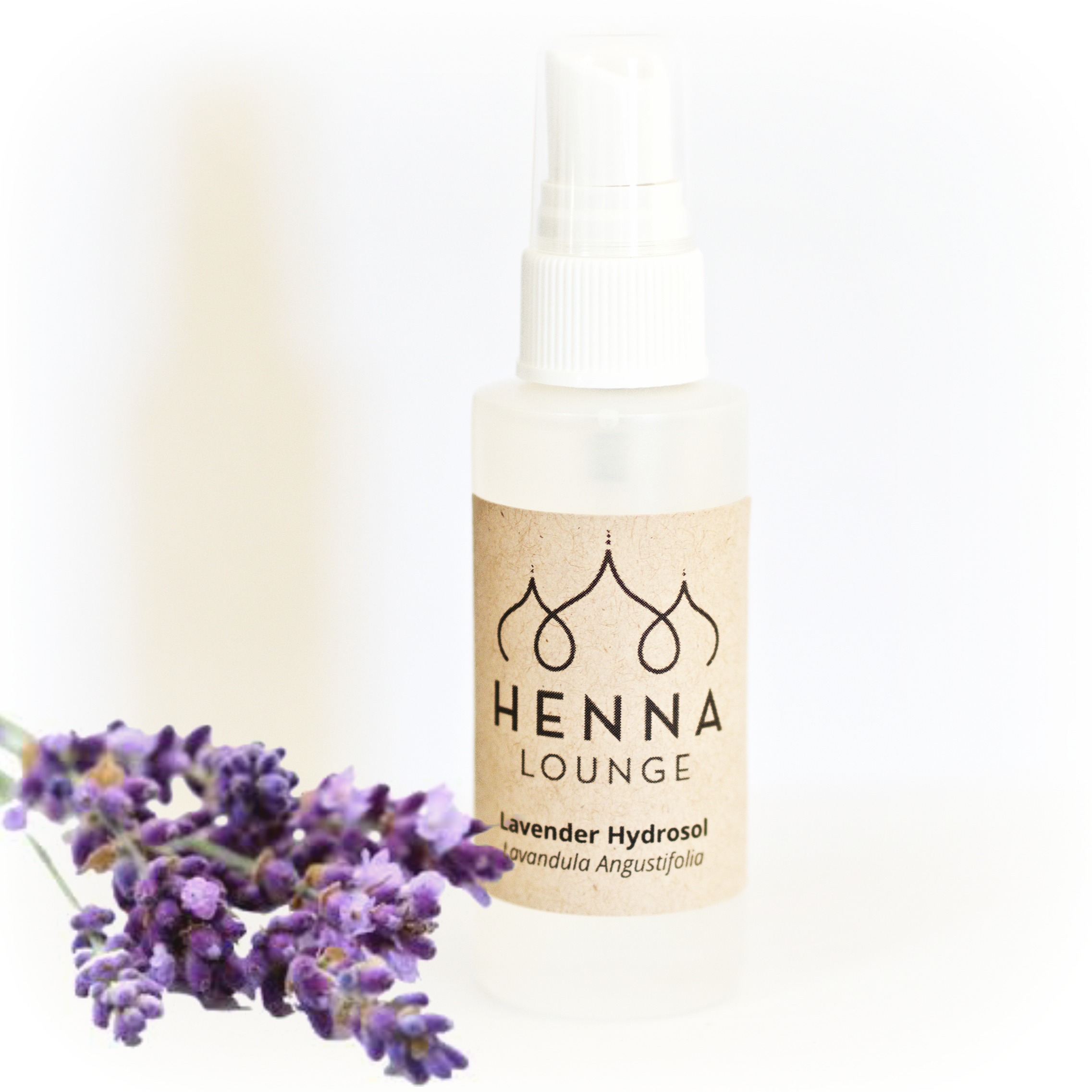 Hydrosol - Lavender or Frankincense
A hydrosol is the water left behind in the essential oil distillation process, and that water still retains some of the plant essences, which smell wonderful.
How to use hydrosols:
As a henna sealant - A great alternative to lemon-based sealants (which can cause allergies in citrus sensitive people). You will need to add a couple teaspoons of sugar to this.

As the primary liquid for your henna paste - Use hydrosols in place of water, lemon, tea, or artificially scented products. 8 ounces of hydrosol is enough for 100grams of henna powder.

As a facial mist - Keep a bottle in your fridge or cooler for a refreshing and yummy smelling facial mist on hot days and busy festivals, with skin soothing benefits.

2 ounce size comes in a fine-misting spritz bottle, 4 ounce refill comes in a plain bottle.
sold out